The team
Window of Opportunity
Karma was all around, that one night when, by faith, Noëlle and Laurien were placed next to each other at a diner hosted by Harpers Bazaar in Amsterdam in 2019. It was a meeting of kindred spirits and right then and there the two expressed a joined vision of a sustainable contribution to India's destitute, next to their running operations.


Collaboration creates Community
At the intersection of both organizations lies the strong commitment to support the most vulnerable Indian communities, especially now. Today, facing the Covid-19 catastrophe and starvation due to loss of income, many Indian artisanal communities face falling into poverty. This also poses an immediate threat of loss of specific artisanal skills. Tiny Miracles' holistic approach to empower such communities and the Van Gelder's expertise and knowledge of heritage crafts lead to the creation of the Jali Sutra armlet.
By teaming up with likeminded people from across the globe and creating the project Window of Opportunity and the Jali Sutra they stay true to this commitment.

Who is who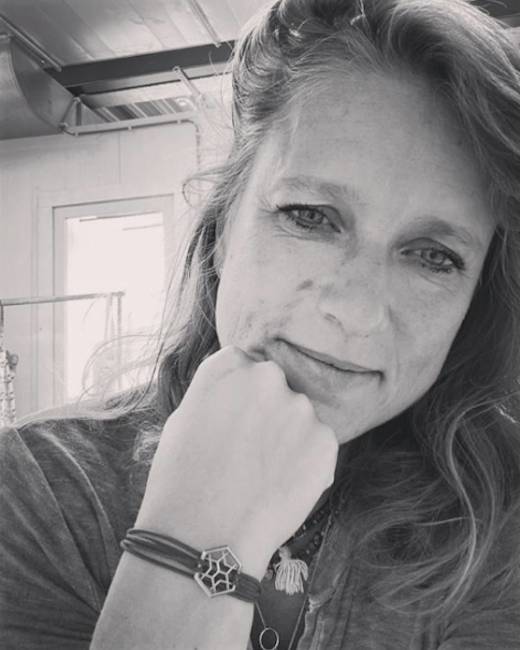 Laurien Meuter
Founder
Window of Opportunity
"With this collaboration between van Gelder and Tiny Miracles which has resulted in 'The Window of Opportunity' many things come together; the opportunity to help  people who need it to navigate this crisis but also, what we strongly believe in, giving perspective by creating sustainable jobs and beautiful products."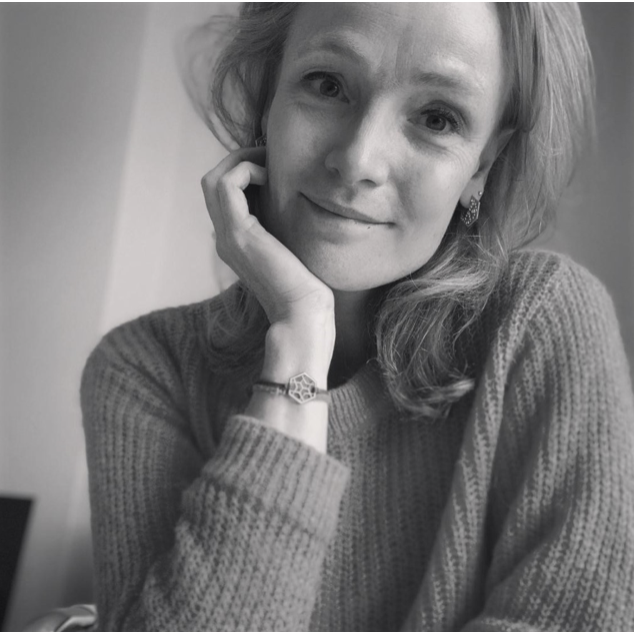 Noëlle van Gelder
Founder
Window of Opportunity
"This token Jali Sutra is the result of the joint initiative by my sister Fleur, Laurien and me: Window of Opportunity. We chose this token as a visual reminder of the importance of keep looking for perspective, even in challenging times. No matter how tiny that window may seem…, opportunity does lie behind it!" 

A lasting token overarching time, boundaries, cultures and religions."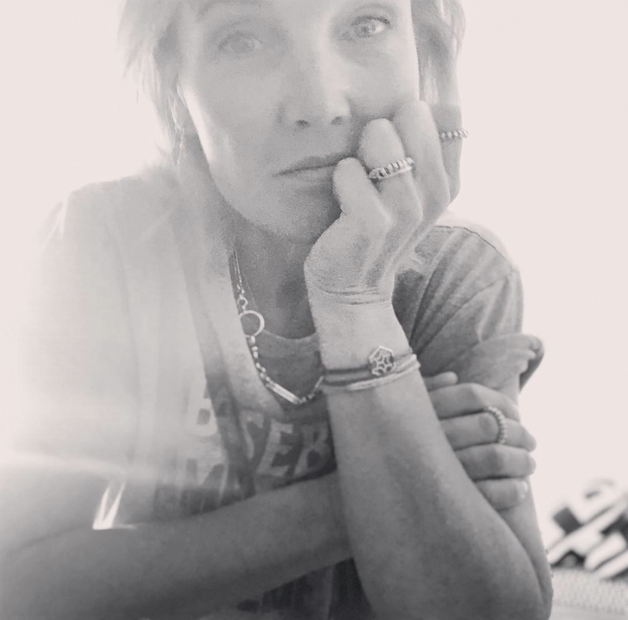 Fleur van Gelder
Founder
Window of Opportunity
"Through Window of Opportunity we act on what we believe in: 

We believe in the preservation of and passing on values and traditions, while embracing new perspectives brought in by new generations and realities, which we think are fundamental to a sustainable, successful future. We believe in the importance and the preservation of Indian heritage skills now and for future generations. 

This holistic approach is a two-step rocket: to break the poverty cycle and support and preserve Indian heritage skills and crafts."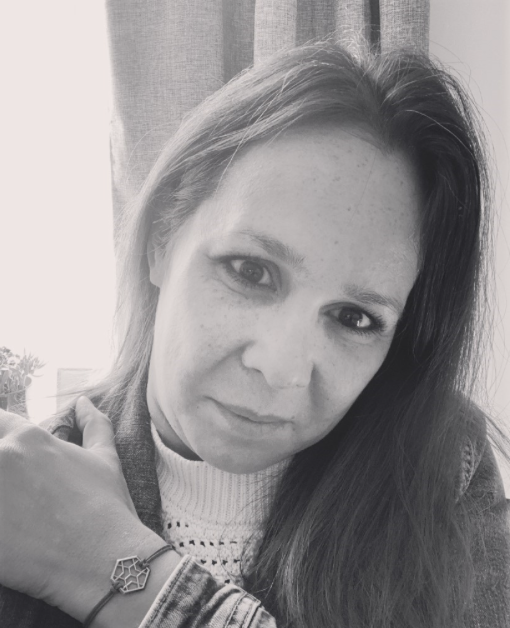 Marieke van den Dungen
Project Management 
Window of Opportunity
"Being blessed with a life full of love, family and friends in a modern Western World, it's sometimes easy to forget how blessed you are. Especially during hard times. With the Window of Opportunity I hope to contribute and help to support people in need, giving them opportunities again, and never forgetting that we are all in this together."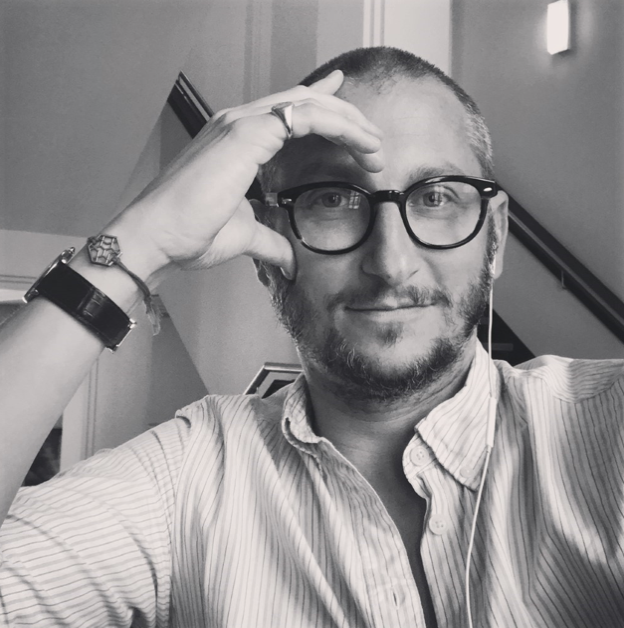 Pieter van Loon
Creative Producer
Window of Opportunity
"As an Image maker I always look behind the image and try to find a powerful story.  The story and the purpose behind the Jali Sutra is a story about power. The power of a beautiful symbol as the Jali Sutra, the power of people connecting strongly to make this project successful and last but not least the power of my love for India.  

I'm sure that this project can literally create a window of opportunities for those who need help and hope during these strange and hard times."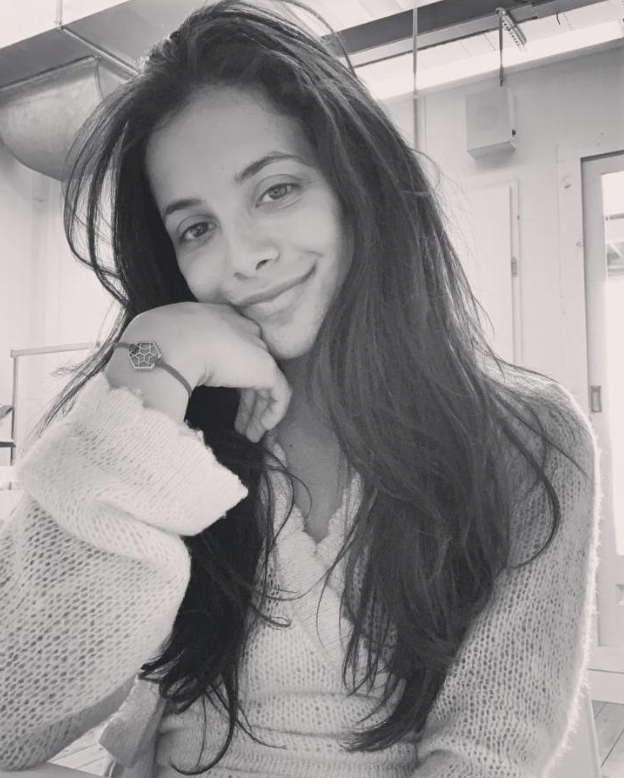 Nazanin Moarref 
Project Manager
Window of Opportunity
"People often take many things for granted. With COVID-19 affecting all of us, it truly shows how communities in different parts of the world are severely affected in ways we cannot even imagine in the Western World. With the Window of Opportunity I hope we can create empathy for each other and support people in need."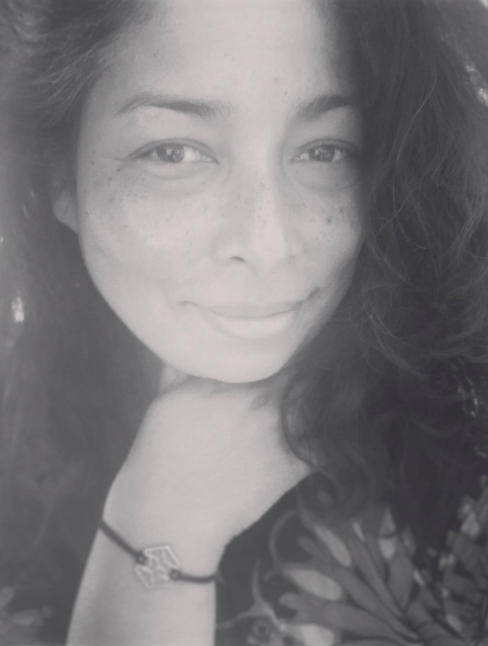 Artie Premchand 
Operations
Window of Opportunity
"Overcoming poverty is not a gesture of charity. It is the protection of a fundamental human right, the right to dignity and a decent life."

-Nelson Mandela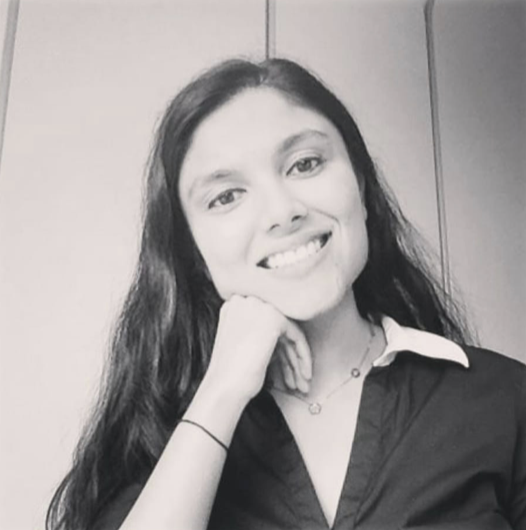 Sachi Bhansali 
Editor
Window of Opportunity
"Be kind, for everyone is fighting a hard battle and if you really want to see how people are, all you have to do is look. Find your window of opportunity. A simple act of kindness can help bring a community together and through this project we found our opportunity to help our Indian communities and battle through these challenging times together. The only we make it is together.  Everyone has the right to have the opportunity to dream, to stay safe and build a bright future!"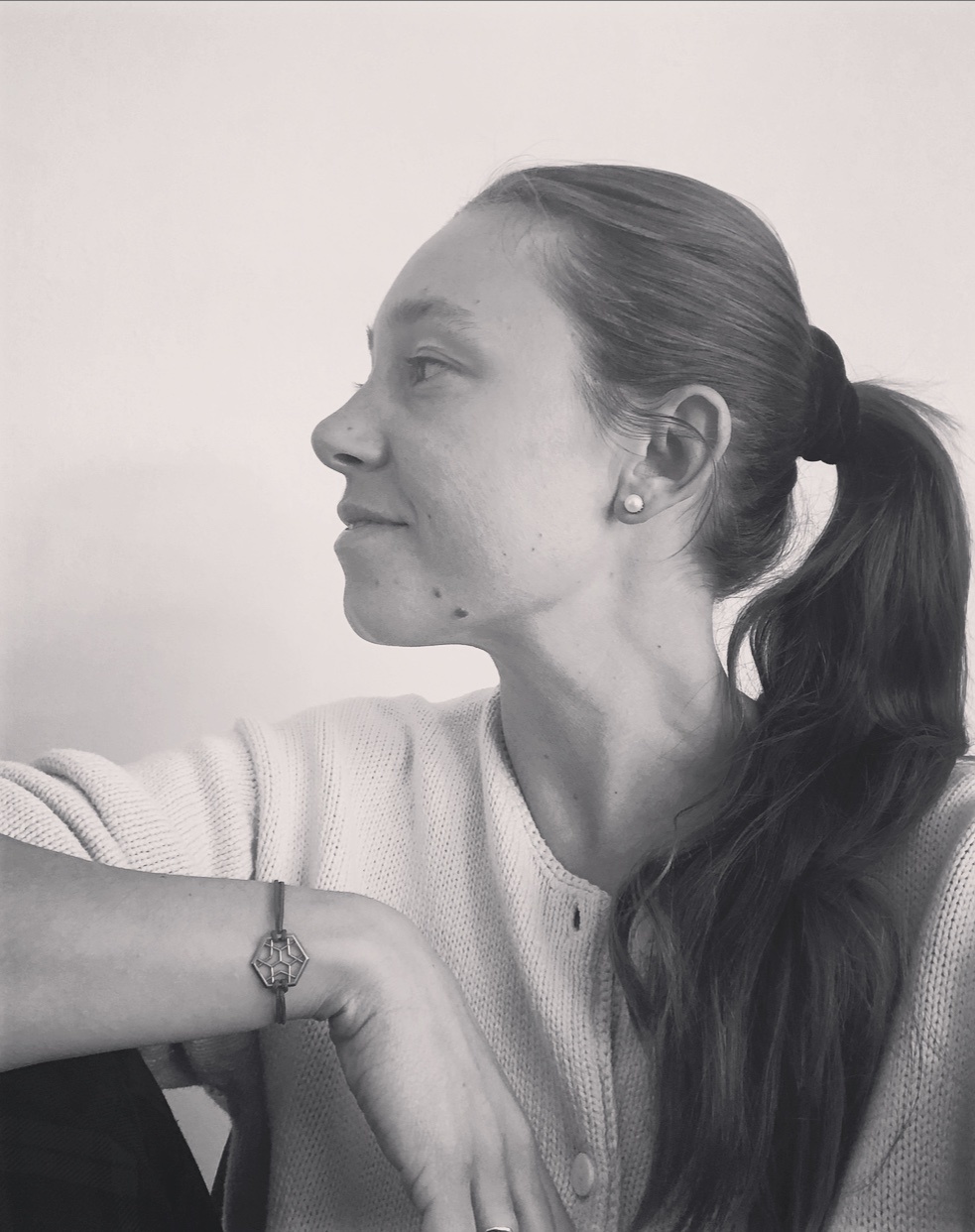 Divya Zeiss
Illustrator
Window of Opportunity 
"I had the blessing as a young girl to go to boarding school in India, and through the eyes of my youth the country in itself felt as a Mother to me, protecting and nourishing me physically, creatively and spiritually. 

I have met wonderful people that have opened windows of opportunities to myself, how beautiful to feel I can do the same in whatever way possible, especially for a county that holds inside her the delicacy of craftsmanship, the value of beauty, the endless knowledge of life."